Stories
Dakota of Bremerhaven
31 January 1888

The 'Dakota', was a magnificent full-rigged ship built in 1881 in the United States from oak and resinous pitch pine: It sparkled all over from fresh paint and gleamed from polished varnish and brass. The ropes were coiled and orderly, as if they had never been used, and the cabins were in plush and mahogany.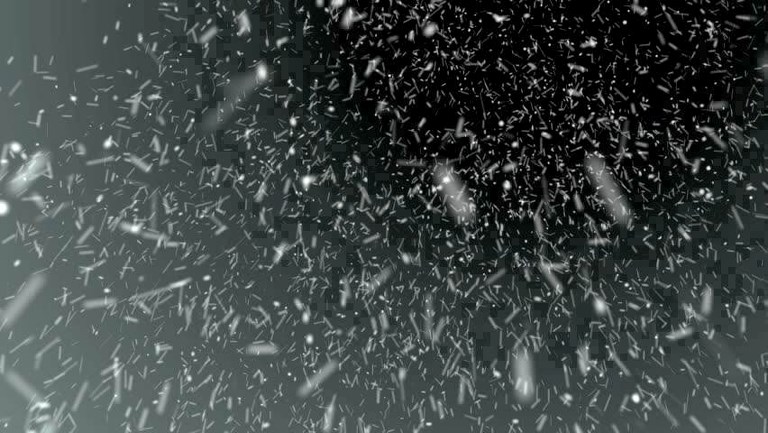 Yet none of that helped when, during unusual currents and in heavy snowfall, the 'Dakota' went off-course between Bremerhaven to Norway. At 4 a.m. on January 31, 1888, the ship stranded at Sdr. Lyngvig, just north of what later became Hvide Sande.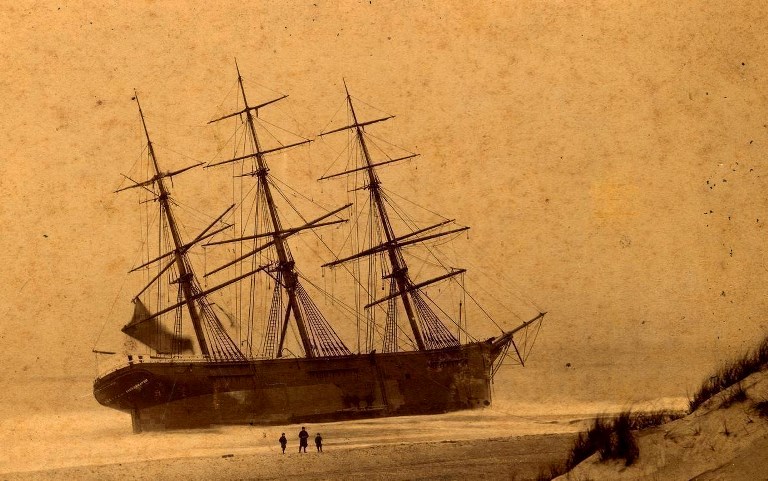 Of the 22-man crew, 20 luckily arrived ashore, while two drowned. But the great ship was beyond salvage. A representative of the Svitzer Rescue Guild concluded: "Vessel taken apart, hoist on deck, beams, covering boards etc. sunken."
The Rescue Guild knew their craft. They sawed through various supporting beams and then let the next storm do the rough work of breaking the ship into more manageable parts. But it was still an immense undertaking to chop up the big ship. Every bit was valuable.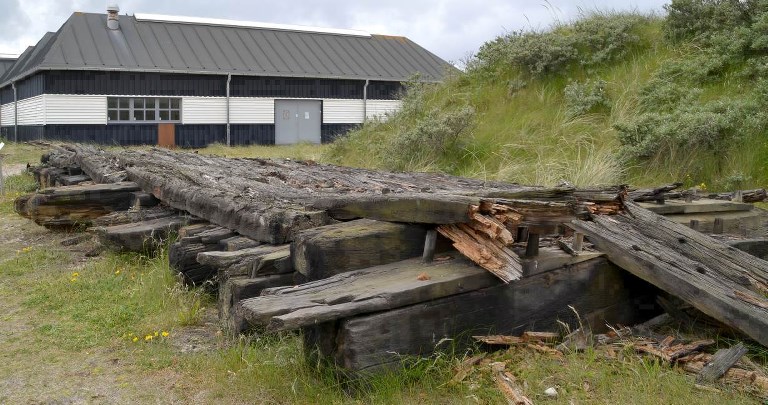 In 1994, a large piece of a ship's side washed ashore at Hvide Sande. By all accounts, this was a part of the 'Dakota' that had managed an additional 106 years at sea. Its sturdy design gives a good impression of the great sailing ships.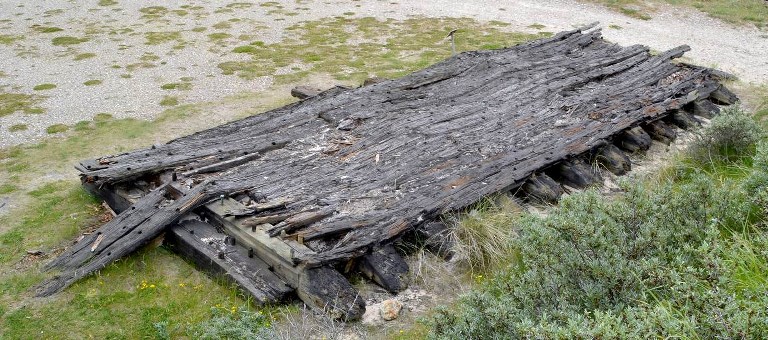 After 20 years in the sun and wind, parts of the old wood have been restored to honour and dignity. It has been used in the construction of new exhibitions at the St. George Stranding Museum.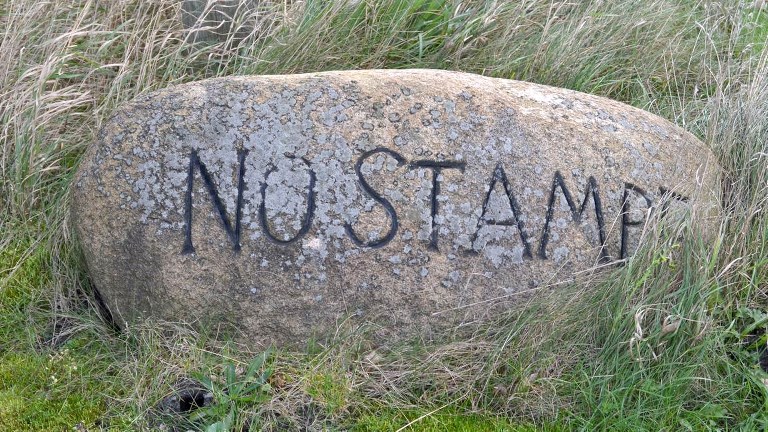 From North American pine forests to a West Jutland watermill: Major strandings provided valuable supplies for wood-deficient Jutland. For example, the No Stampe Mill north of Ringkøbing got a new water wheel made out of timber from the 'Dakota'.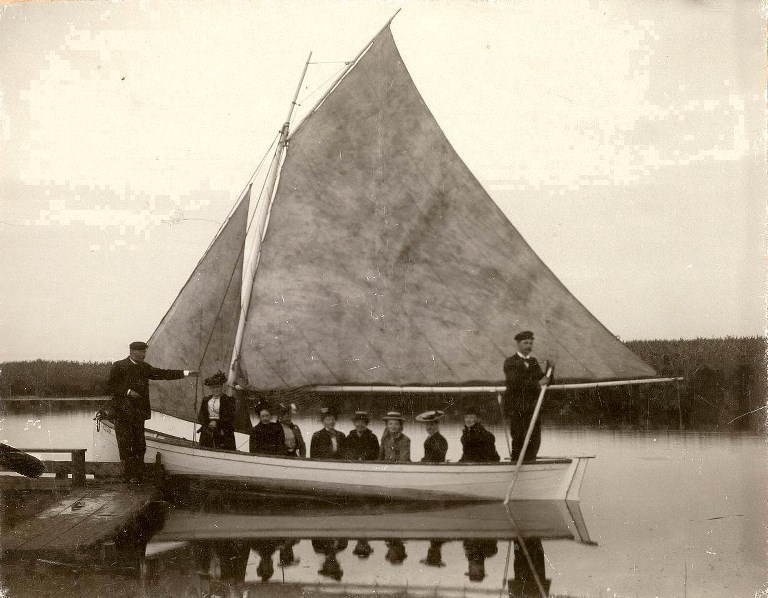 The 'Dakota' was lost, but one of its dinghies sailed on. A magnifying glass reveals a tiny "Dakota" at the bow of this excursion boat on the Vonå near Ringkøbing, sometime around the year 1900.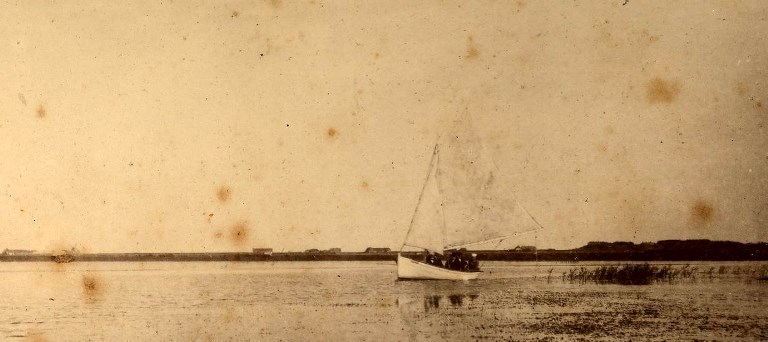 In completely different circumstances to a deadly shipwreck in a blizzard...